When it comes to home furnishing, selecting the perfect furniture can make all the difference in creating a comfortable and aesthetically pleasing living space. However, with countless options available, it can be overwhelming to make the right choices. At Leeds Furnishing, we understand the importance of finding furniture that suits your style, needs, and budget.
In this comprehensive guide, we will explore how to choose the perfect furniture for your home.
Understanding Your Style and Needs
Before diving into the world of home furnishing furniture, it's crucial to have a clear understanding of your personal style and the needs of your household. Are you drawn to modern, minimalist designs or do you prefer a more traditional and timeless look? Consider the existing decor and color scheme of your home to ensure that the furniture you choose complements the overall aesthetic.
Additionally, think about the specific needs of your household. Do you have children or pets? Are you working from home and require a dedicated workspace? Understanding these factors will help you prioritize durability, functionality, and practicality in your furniture choices.
Our Products and Services
1) Living Room Furniture: Enhance the heart of your home with our wide range of living room furniture options. From luxurious sofas and sectionals to stylish coffee tables and entertainment units, we offer diverse styles and designs to suit every taste. Our high-quality materials ensure durability and long-lasting comfort.
2) Bedroom Furniture: Transform your bedroom into a cozy sanctuary with our collection of bedroom furniture. From elegant bed frames and comfortable mattresses to functional dressers and nightstands, we have everything you need to create a peaceful retreat. Choose from various sizes, finishes, and styles that complement your personal preferences.
3) Dining Room Furniture: Create an inviting atmosphere in your dining area with our selection of dining room furniture. Our range includes elegant dining tables, chairs, and storage solutions that blend functionality with sophistication. Whether you prefer a formal dining experience or a more casual setting, we have options to suit your needs.
4) Home Office Furniture: With the increasing popularity of remote work, having a functional home office is essential. Our range of ergonomic desks, chairs, and storage solutions is designed to maximize productivity and comfort. Explore our versatile options that cater to various work styles and space constraints.
Conclusion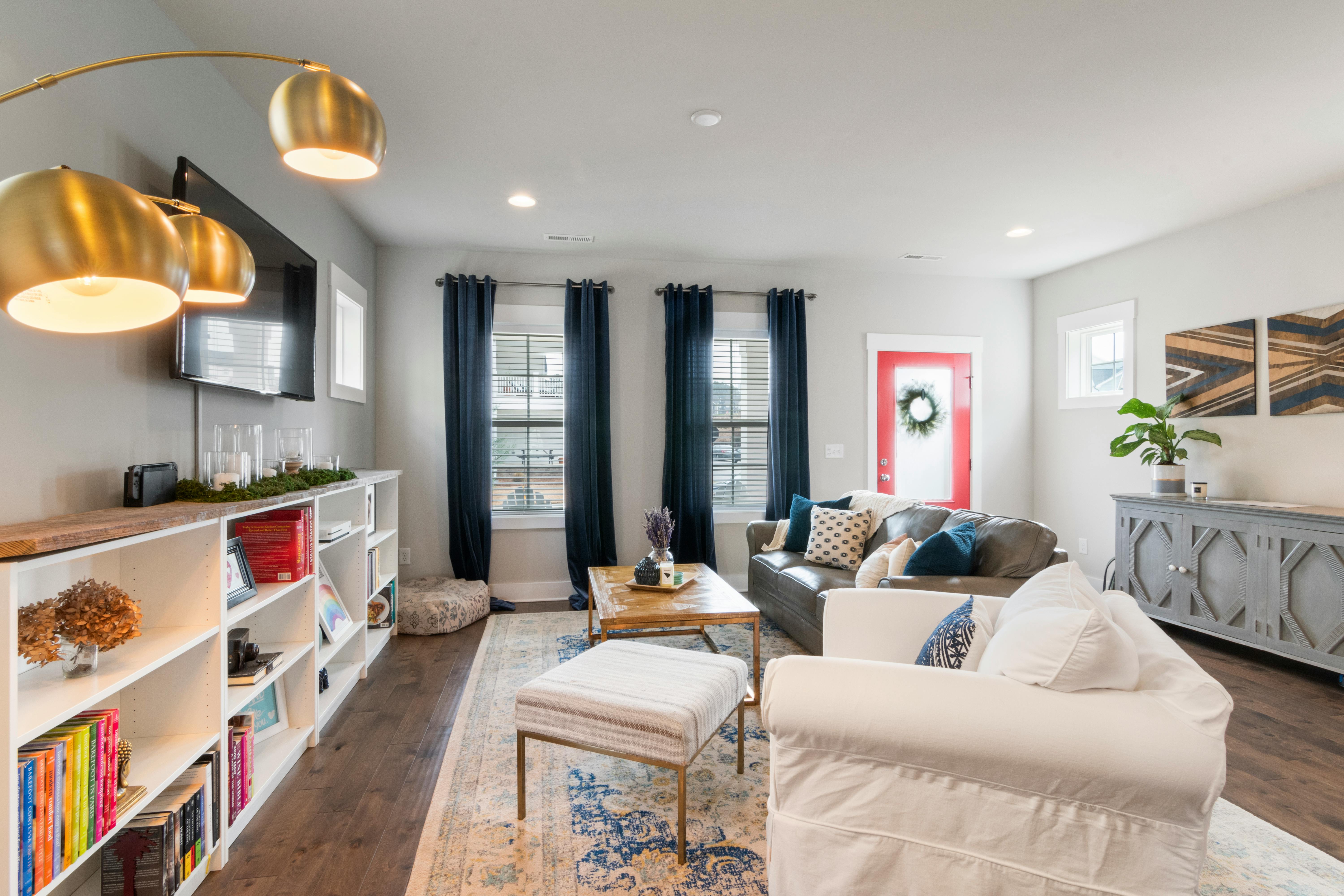 Choosing the perfect furniture for your home is a significant decision that can greatly impact your living space. At Leeds Furnishing, we understand the importance of finding furniture that suits your style, needs, and budget.
With our wide range of products and services, along with the advantages of quality craftsmanship, stylish designs, customization options, and great value for money, we are your ideal partner in creating a home that reflects your unique personality.
Contact us today to explore our extensive collection and begin your journey toward the perfect home furnishing for your home.